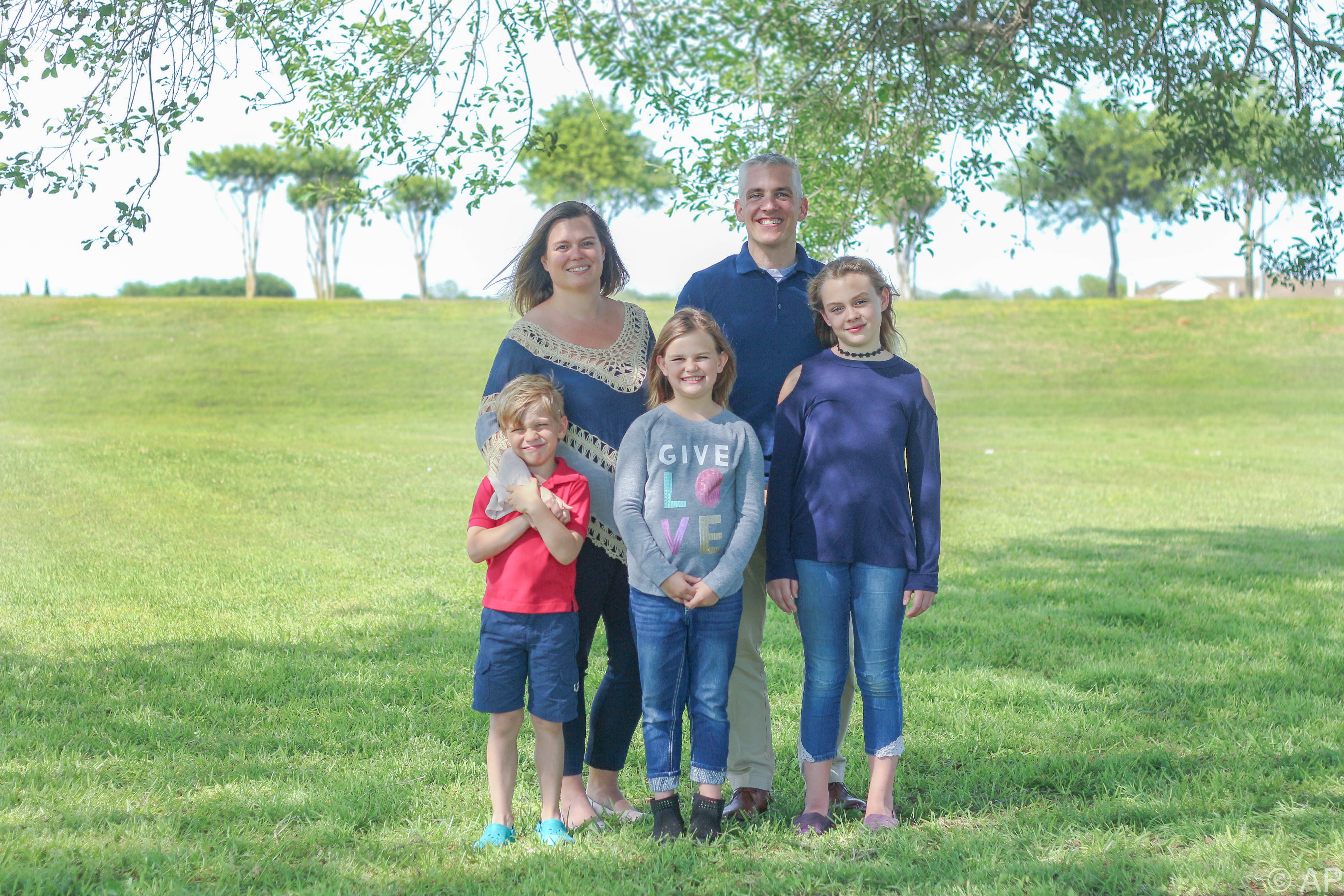 dad of three
Please meet my three wonderful kids: Marie, Phoebe and Ben.
husband
Mirjam and I met in college and have been in love ever since. Mirjam served in various ministry settings in Germany and Utah, including board certification as a clinical chaplain. Now she is the pastor at St. Paul's Presbyterian Church in Needville, TX.
pastor
Ordained in the Evangelical Church in the Rhineland I am now in full ministerial standing with the United Church of Christ, a Christian, Reformed, Congregational, Evangelical denomination with 1 million members. Until recently I served St. John's United Church of Christ in Rosenberg, TX. Before that I served at Provo Community United Church of Christ and in various church settings in Germany.
chaplain
I am triple chaplain, working for Hospice Compassus, CHI St. Luke's Sugar Land Hospital, and the U.S. Army Reserve.