Welcome to my blog where you will find my comments about religion, politics and social media as well as reflections about military life, culture, Germany, US and such. I have been blogging about sports and spirituality, politics and social media ever since March 2004.
Please use the search box in the upper right hand corner and feel free to comment on posts of your interest, connect on social networks
or shoot me an email at rev@danielhaas.org.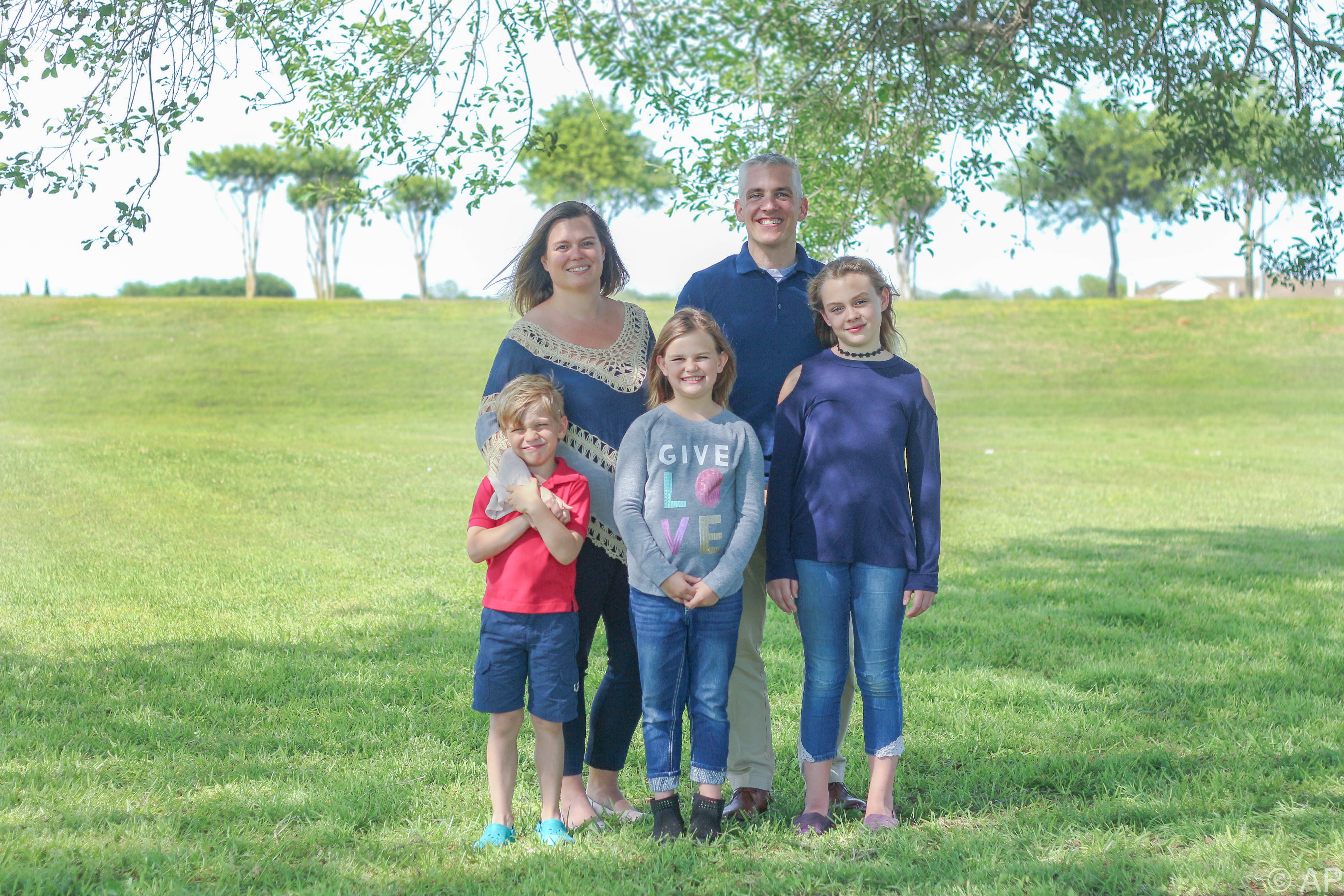 dad of three
Please meet my three wonderful kids: Marie, Phoebe and Ben.
husband
Mirjam and I met in college and have been in love ever since. Mirjam served in various ministry settings in Germany and Utah, including board certification as a clinical chaplain. Now she is the pastor at St. Paul's Presbyterian Church in Needville, TX.
pastor
Ordained in the Evangelical Church in the Rhineland I am now in full ministerial standing with the United Church of Christ, a Christian, Reformed, Congregational, Evangelical denomination with 1 million members. I currently serve St. John's United Church of Christ in Rosenberg, TX. Before that I served at Provo Community United Church of Christ and in various church settings in Germany.
chaplain
I work as on call chaplain at CHI St. Luke's in Sugar Land, TX. Having lived and worked in the US since 2008 I became a U.S. Army Reserve Chaplain (CPT). That makes me one of about 40-45 chaplains in the UCC. I am currently assigned to 348th Transportation Battalion in Houston, TX.