I am sorry this blog could not be reached for most of the day. My ISP updated their servers so now everything is running with top of the line specs ;-)
Also the church blog will be moving soon. Our current ISP won't upgrade so we are leaving for the free non-profit hosting with DreamHost.
And last but not least: We bought a house in Provo. So are are moving physically as well: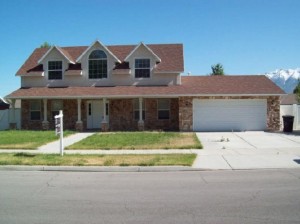 Popular Posts
Sorry. No data so far.